First Home Buyers Loan
Buying? What is the price of the property?
Building? What are the land and construction costs?

First Home Buyers Loan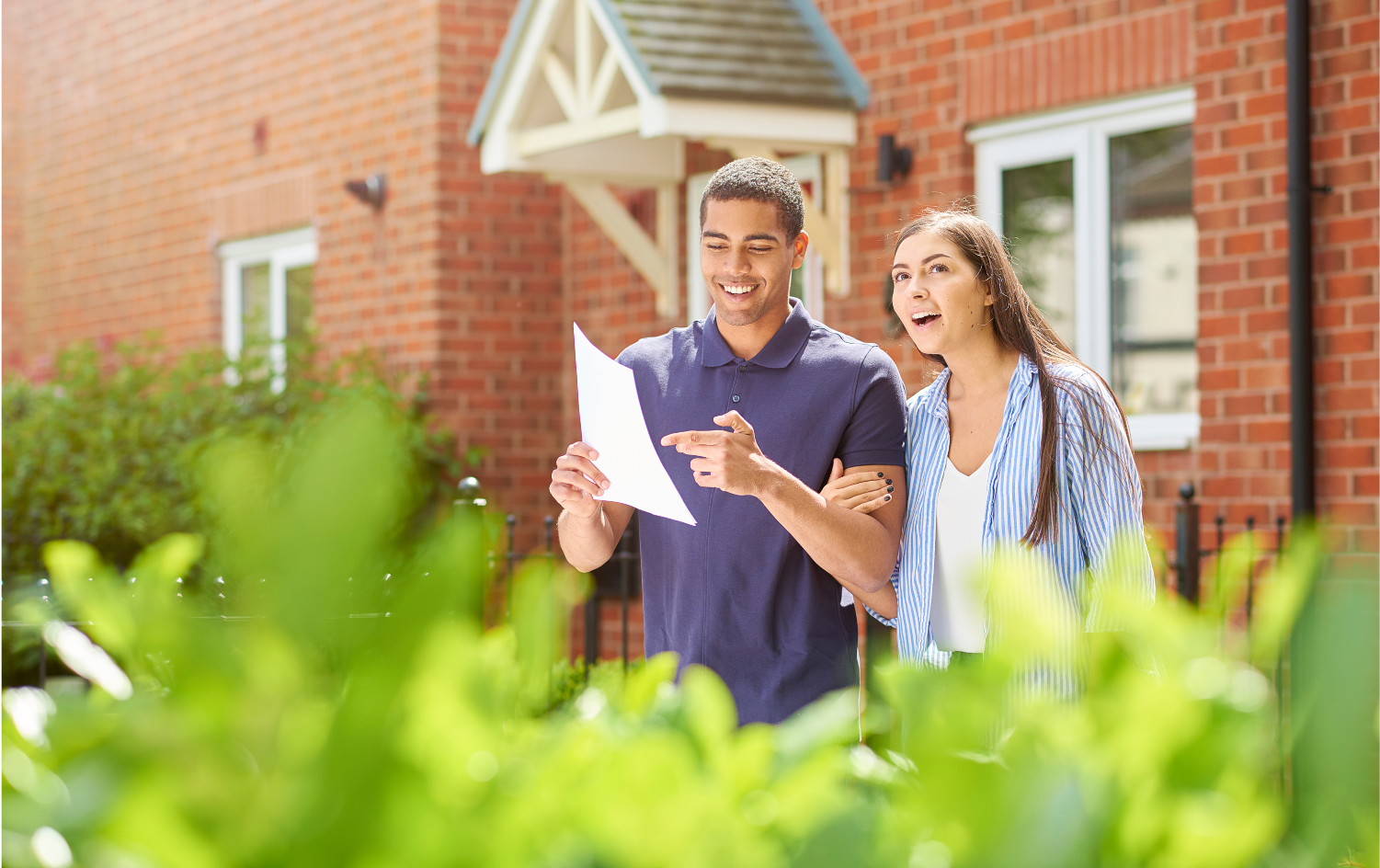 First-home buyers in Australia may feel overwhelmed by the prospect of taking out a home loan. However, this process doesn't have to be stressful, as there are a variety of options available to help them purchase their first property. From finding the right lender to understanding complicated terms and conditions associated with the loan, first-time home buyers can find assistance through resources such as financial advisors and online support services that provide guidance every step of the way. By taking the necessary steps to ensure they make an informed decision and become informed borrowers, it is possible for first-home buyers in Australia to secure a successful home loan and take their first steps into homeownership.
Fixed or Variable?
Being new to the home-buying world, you might like the comfort of fixed repayments, so a fixed loan may be right for you. Or you may want the option to increase your loan amount without paying extra fees, making a variable loan more your style.
Government Grants and Schemes
Eligible First Home Buyers can apply for:
The First Home Owners Grant Scheme (FHOG), and/or

The First Home Loan Deposit Scheme (FHLDS).
The First Home Owners Grant (FHOG)
The First Home Owners Grant (FHOG) scheme was first introduced in July 2000 with its main objective to encourage and assist home ownership across Australia. For eligible First Home Buyers, FHOG helps reduce the gap in the deposit required in buying that first home by providing a one-off grant to those eligible. FHOG is funded and admistered by the States and Territories, therefore the size of the grant and the specific eligibility criteria differ according to the State/Territory the property is situated in.
Check out the first homeowners grant in all different states in Australia.
The general rule of thumb for eligibility:
First-time property buyer; and

Purchasing a new property (never lived in) or building a new home.
(Note: this is for reference only - to assess your eligibility, we recommend you speak to your solicitor or click Contact Us to have our broker contact you to discuss.)

The First Home Loan Deposit Scheme (FHLDS)
The First Home Loan Deposit Scheme is an Australian Government initiative to support eligible first home buyers purchase their first home sooner. Usually, a buyer with less than 20% deposit needs to pay lenders mortgage insurance (LMI) in order to take out a mortgage to purchase a property. Under FHLDS, eligible First Home Buyers can purchase a home with a deposit as low as 5% (subject to other lenders criteria).
Please note that this scheme is only available through one of the 27 Scheme participating lenders. Therefore, lender-specific lending criteria apply.
Please check out the government website for the eligibility criteria - https://www.nhfic.gov.au/support-buy-home/first-home-guarantee
Click Contact Us to have our broker contact you to discuss.
What are the eligibility requirements and conditions for applying for a First home buyer loan?
Age limit: Applicants must be at least 18 years old and have not purchased a property before.

Residency requirement: Applicants must be Australian citizens, permanent residents, or New Zealand citizens and need to use the purchased property as their primary residence within six months of the purchase.

Purchase limit: Applicants can only purchase properties intended for residential purposes, including apartments, villas, townhouses, and detached houses, but not land, commercial properties, or investment properties.

Financial limit: Applicants' income must meet the requirements of the lending institution, have stable employment and income sources, and meet the credit assessment criteria of the lending institution.

Loan limit: Depending on the policies of different states and territories, the loan amount, interest rate, and mortgage requirements for the First Home Buyers Loan may vary.

Purchase time limit: In some cases, the government may impose time limits on property purchases, such as restrictions on purchasing below a certain price or limits on purchasing new properties.

It should be noted that applying for the First House Buyers Loan does not automatically guarantee approval, and all of the above conditions and requirements must be met and assessed by the lending institution. If eligible, applicants can receive benefits such as low-interest rates, low down payments, and stamp duty exemptions.
What are the benefits of First Home Buyers' Financing?
Low deposit: First Home Buyers Loan typically allows applicants to pay a lower deposit. In some cases, you may not even need to pay a deposit, which is particularly advantageous for first-time buyers who have no savings or face financial pressure.

Stamp duty exemption: Stamp duty is a tax that needs to be paid when purchasing a property, and the amount is usually a percentage of the property price. However, if you are a beneficiary of the First Home Buyers Loan, you can be entitled to an exemption or reduction in stamp duty.

Low-interest rates: The interest rate for the First Home Buyers Loan is typically lower than the interest rates for commercial bank loans, which helps to reduce your loan repayment amount and overall interest.

Government guarantee: In some cases, the government may provide a guarantee for the First Home Buyers Loan, which can make it easier for the lending institution to approve your loan application.
When applying for the First Home Buyers loan, there are other factors to consider
Loan insurance: The lending institution may require you to purchase loan insurance when applying for the First Home Buyers Loan. This insurance guarantees compensation to the lending institution in case you default on your loan repayment, so it is important to the lender.

Additional fees: In addition to the property price, loan interest, and stamp duty, there are other fees that home buyers need to pay, such as assessment fees, legal fees, building inspection fees, and insurance fees. These fees can impact your purchasing costs and overall budget.

Loan term: The loan term for the First Home Buyers Loan may be shorter than commercial bank loans, typically within 25 years. This means your monthly repayment amount may be higher, so you need to consider your financial capacity and repayment plan.

Other restrictions: Different states and territories may have different policies and restrictions for the First Home Buyers Loan, such as purchase price limits, loan amount limits, eligibility restrictions, and purchase timing limits. Therefore, you need to carefully understand local policies and comply with the regulations.
SC Brokers' Role
We are here to assist First Home Buyers to find the loan that best suits them and assists in ensuring the purchase process is easy and hassle-free. We understand how daunting it could be to buy their first homes and will guide them throughout the process.
Click Apply Now or Contact Us to have our broker contact you to discuss.