Get a Free Assessment
Please fill up the form, we will response ASAP.
Let Us Grow Together
Welcome to SC Brokers
SC Brokers is committed to providing our clients with the best finance and insurance products on the market. We have more than 30 years of experience in the finance industry, as well as a wide range of 40+ lenders and 500+ products.

In addition, our Australian insurance broking division was established in 2023 to help our clients save money on their insurance premiums. Our team of experienced brokers are dedicated to providing you with the best possible coverage at the most affordable price.

At SC Brokers, we believe in providing our customers with a secure and reliable financial future.
Learn More
Repayment Calculator
$ 250,000
8.85 %
$ 250,000
Home & Investment Loans
Need a loan for your property? Looking to refinance? We are here to help you!
We compare over 30 lenders and over 500 different products from trusted Australian lenders to find you the product that best suits your needs.
Learn More...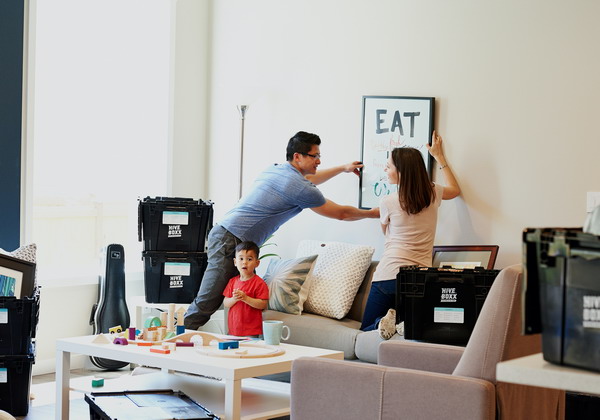 Loan Guides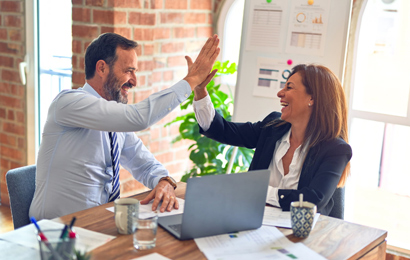 Insurance
Our company provides comprehensive insurance coverage for individuals and businesses. We offer a wide range of policies, including health insurance, life insurance, auto insurance, property insurance, and liability insurance. Our experienced team of insurance professionals will help you assess your insurance needs and find the right policy to protect you and your assets.
Learn More...
Insurance Guides
Car & Equipment Loans
Say no to high interest car loans, we have over 40 trusted australian lenders for you to choose.
Learn More...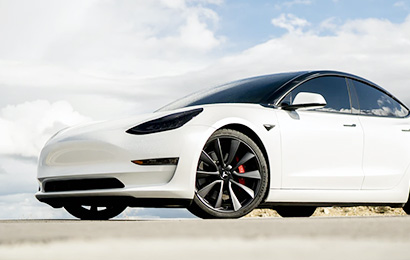 Loan Guides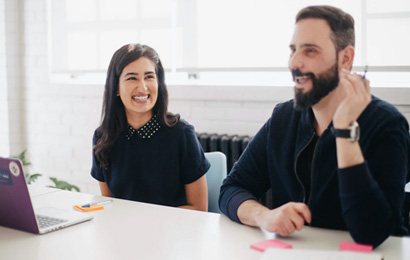 Business & Personal Loans
Find your perfect business/personal loan in under 5 minutes. Compare the different types of business loans, terms, and rates to get funding for your business today.
Learn More...
Loan Guides
Commercial & Development Loans
commercial There are many types of commercial securities, banks/lenders have very different appetite to each of them. The pricing and lending policies for commercial properties are often not set in stone, and many terms can be negotiated. At Smarter Choice, our finance brokers will work with you to find the best solution that is suitible to your situation.
Learn More...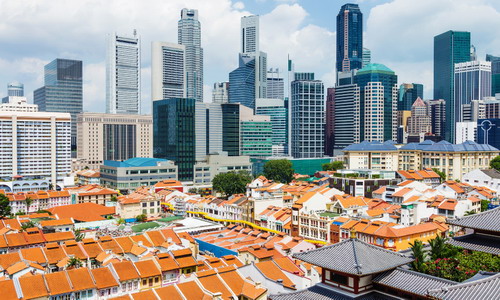 Loan Guides
Thanks to Gavin at SC Finance Brokers, he helped me purchased my first real estate successfully during the most intense period of loan policy. Their services are patient and meticulous, procedures are safe and thoughtful. Guests will never worry about the loan. I wish that SC Trading Group can expand the business to help more people.
— Ben Ellis
It's sincerely been a great pleasure to work with SC. At all times they have made the process completely transparent and informative. Their follow up and advice has been fantastic! The best Finance broker I recommend! Thank you.
— Shih Wong
Many thanks to SC Finance Brokers. I am a self employed restaurant owner and my income fluctuates. It is difficult for me to get a loan from the major banks. SC Brokers have helped me to find the right a lender to help us out and I will recommend their team for all Business owners we know.
— Shaoqi Cai
A FEW OF OUR APPROVED LENDING PARTNERS
PARTNER